Our club leaders are committed to service. Each of them bring unique skills and traits in order to manage the different programs our club undertakes.
PIETA VANDYKE
President, 2022-2023
Rotary International President Jennifer Jones imagines a Rotary where members act to make their dreams become reality and they make the most of their club experiences. She urges members to engage more with each other and use these connections to build partnerships that change the world.
The Rotary Club of Sidney by the Sea is full of talented, thoughtful and generous members that connect regularly and unite through our Rotary service. Our club projects exemplify not just our club's connections within our community but across the globe.

"Imagine, a world that deserves our best where we get up each day knowing that we can make a difference."
      –    Jennifer Jones, Rotary International President 2022-23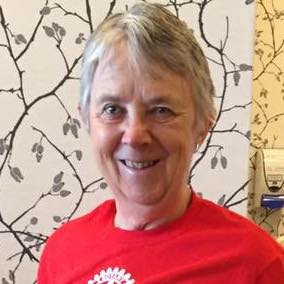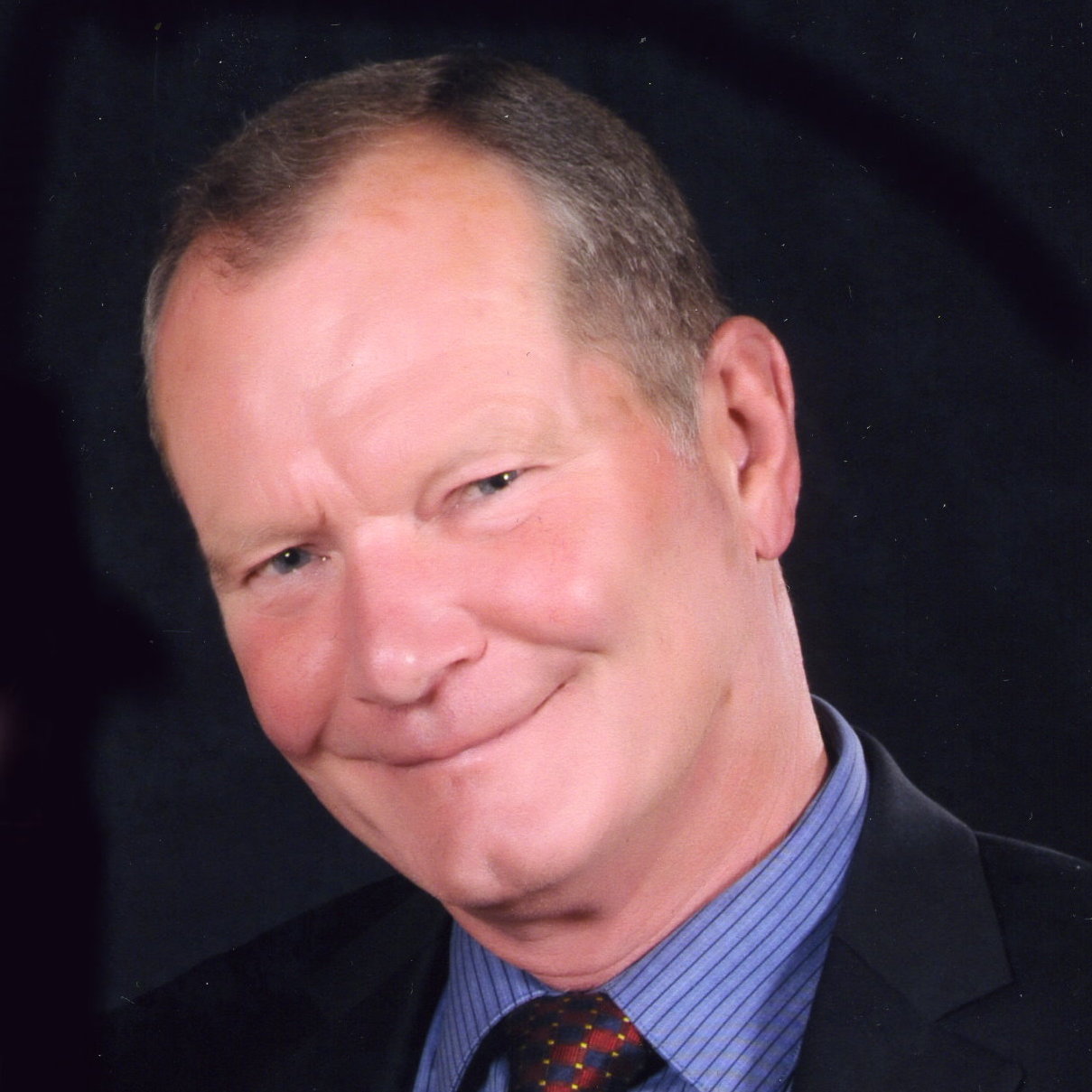 DAN MERCER
Treasurer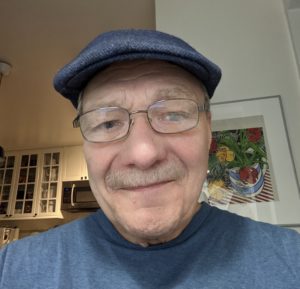 JIM BAKER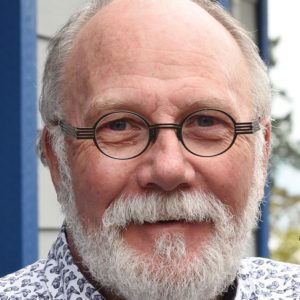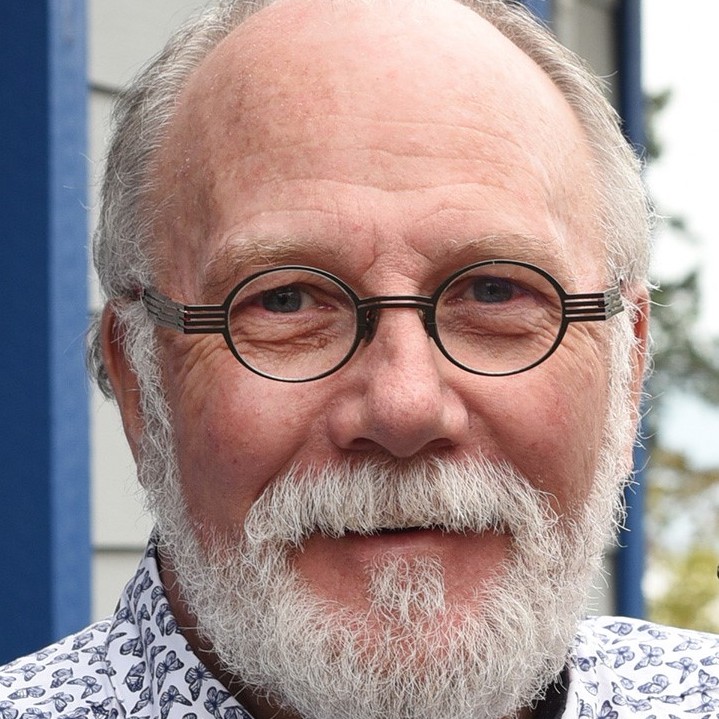 TIM MALONEY
Director, Membership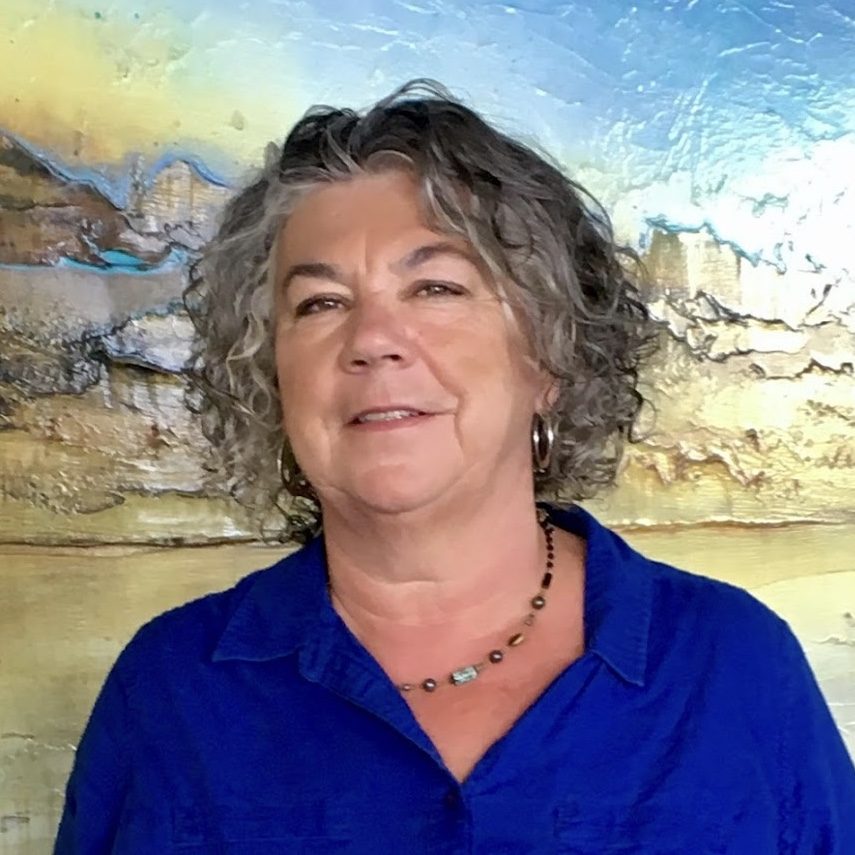 Director, Club Administration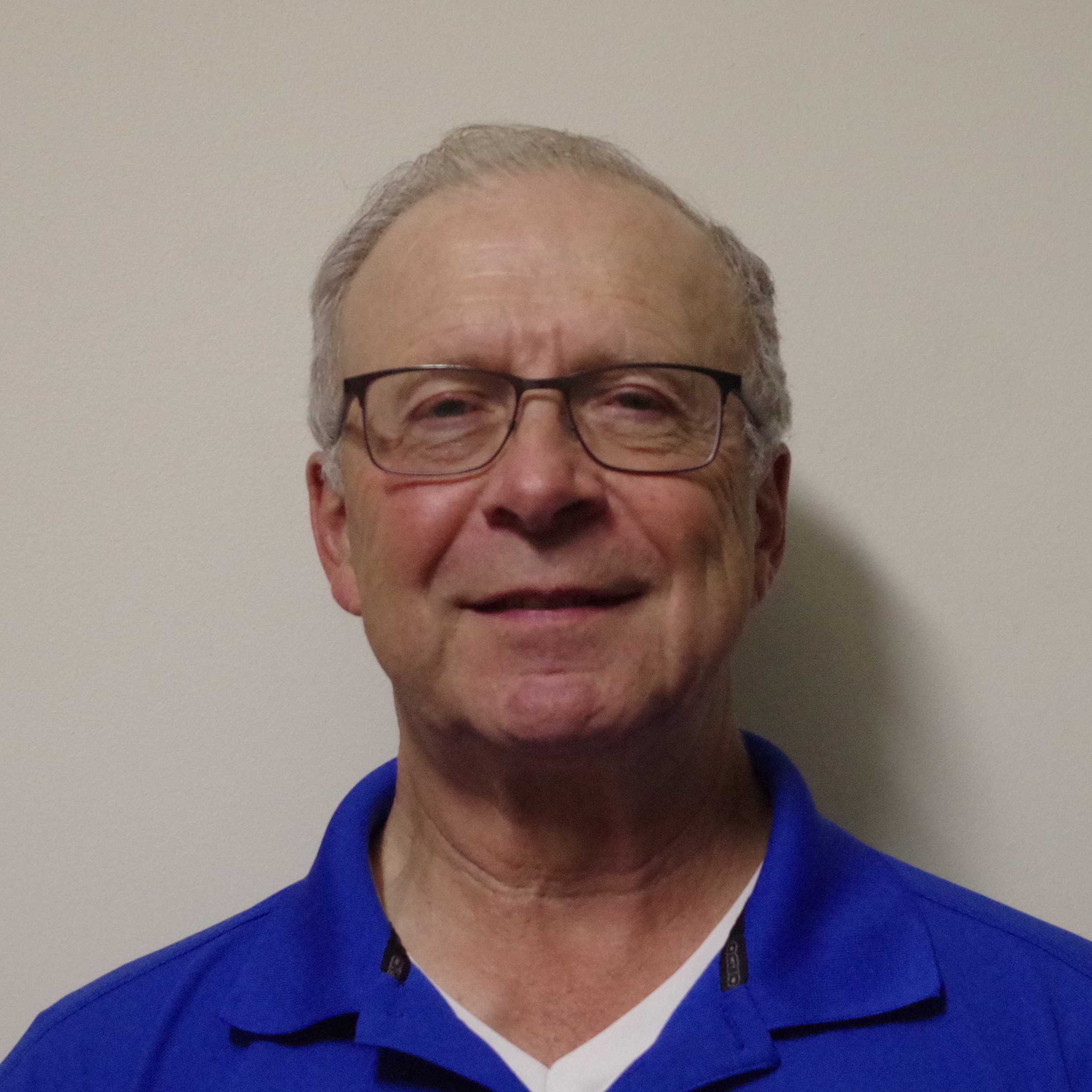 BOB LEITCH
Director, Fundraising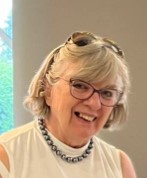 PADDY HYDE
Director, Foundation Service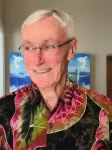 Dennis Wattts
Chair, Public Image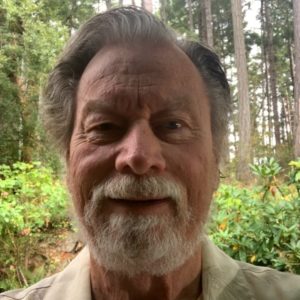 RAY ANDREWS
Chair, Environment Committee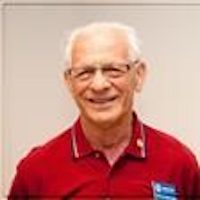 DENNIS SUTTON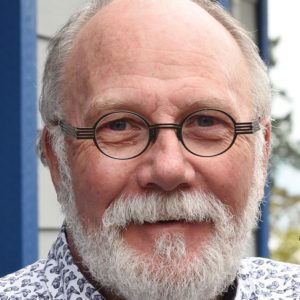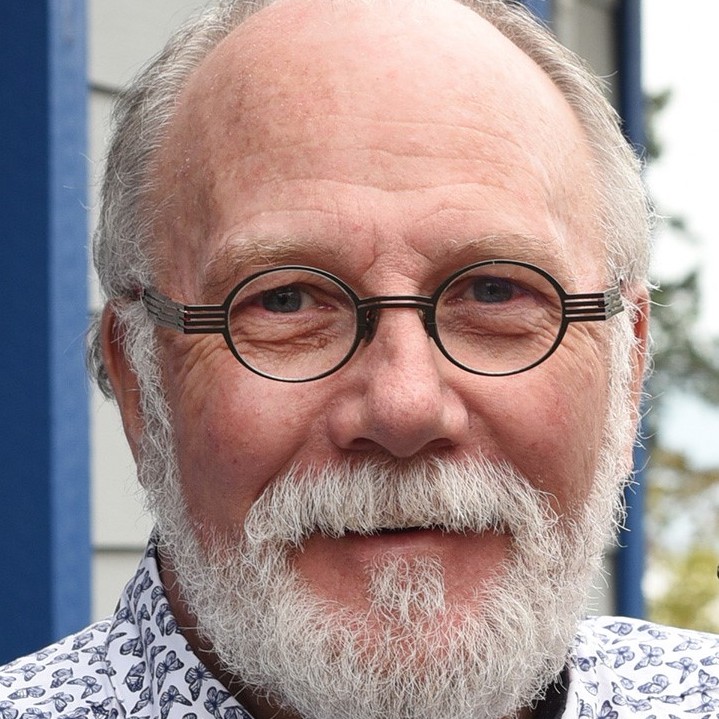 TIM MALONEY
Immediate Past President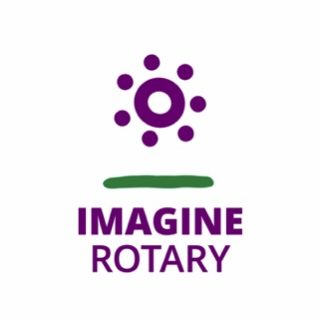 VACANT
Youth Protection Officer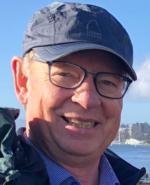 Glenn Moore
President-Elect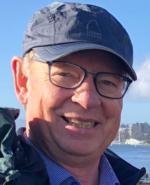 Glenn Moore
Chair, International Service