Our club leaders are committed to service. Each of them bring unique skills and traits in order to manage the different programs our club undertakes.
Tim Maloney
President, 2020-21
This years Rotary International President Holger Knaack's theme for 2020-21, Rotary Opens Opportunities, asks Rotarians to create opportunities that strengthen their leadership, help put service ideas into action, and improve the lives of those in need.
The Rotary Club of Sidney by the Sea is full of talented, thoughtful and generous members that connect regularly and unite through our Rotary service. Our club projects exemplify not just our club's connections within our community but across the globe.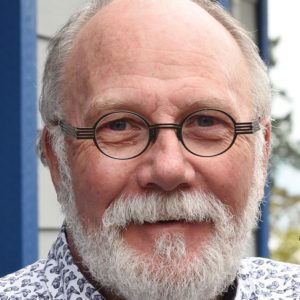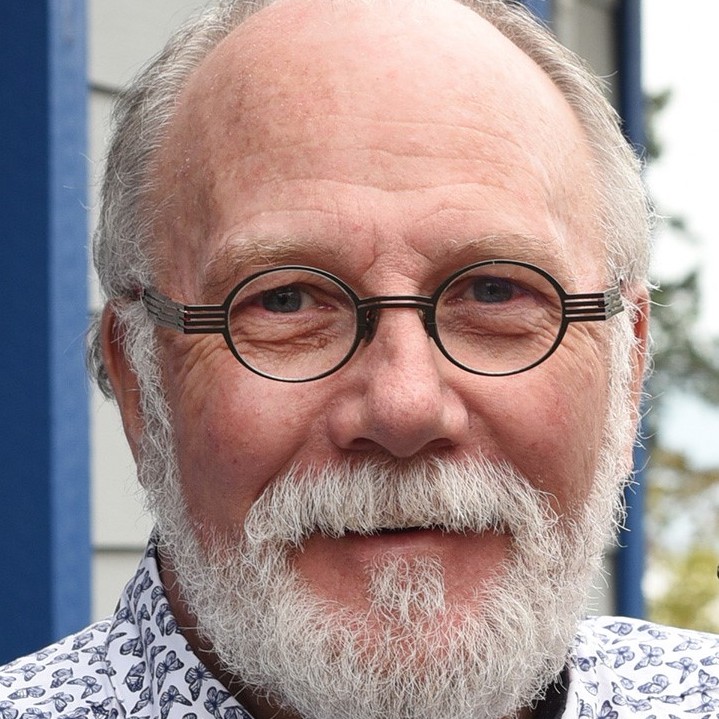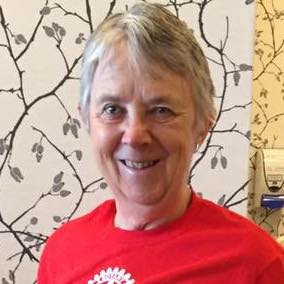 PIETA VANDYKE
President-Elect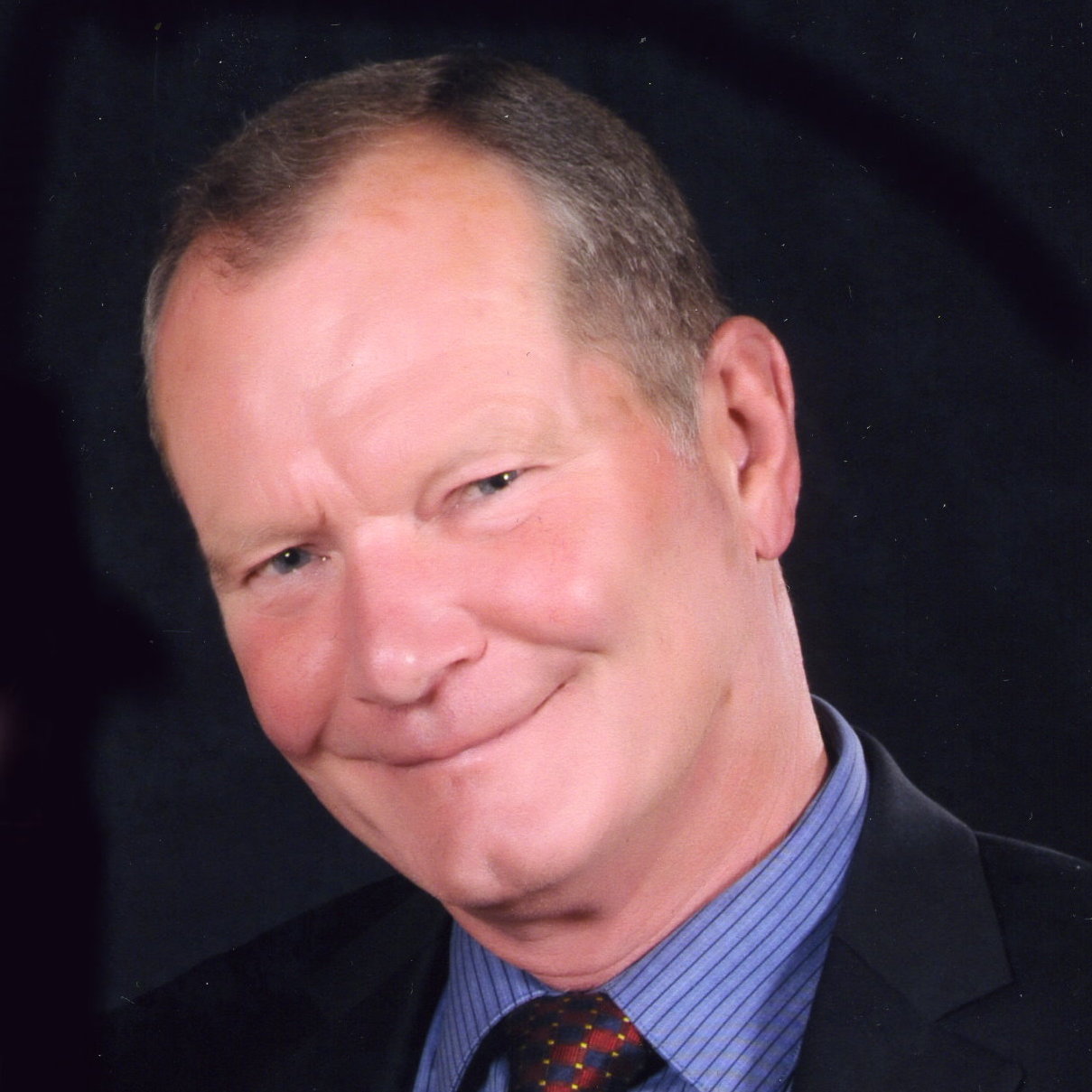 DAN MERCER
Treasurer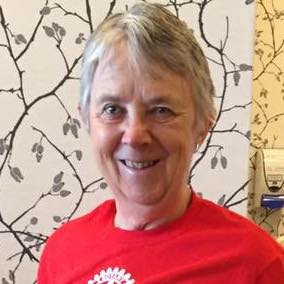 PIETA VANDYKE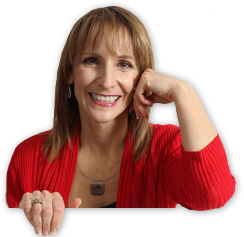 STEPHANIE STAPLES
Director, Membership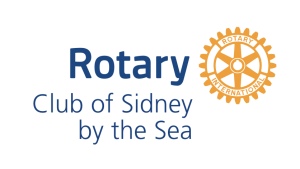 ON LEAVE
Director, Community Service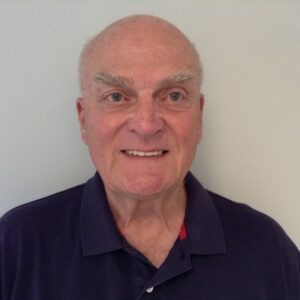 BRUCE HUXTABLE
Director, Foundation Service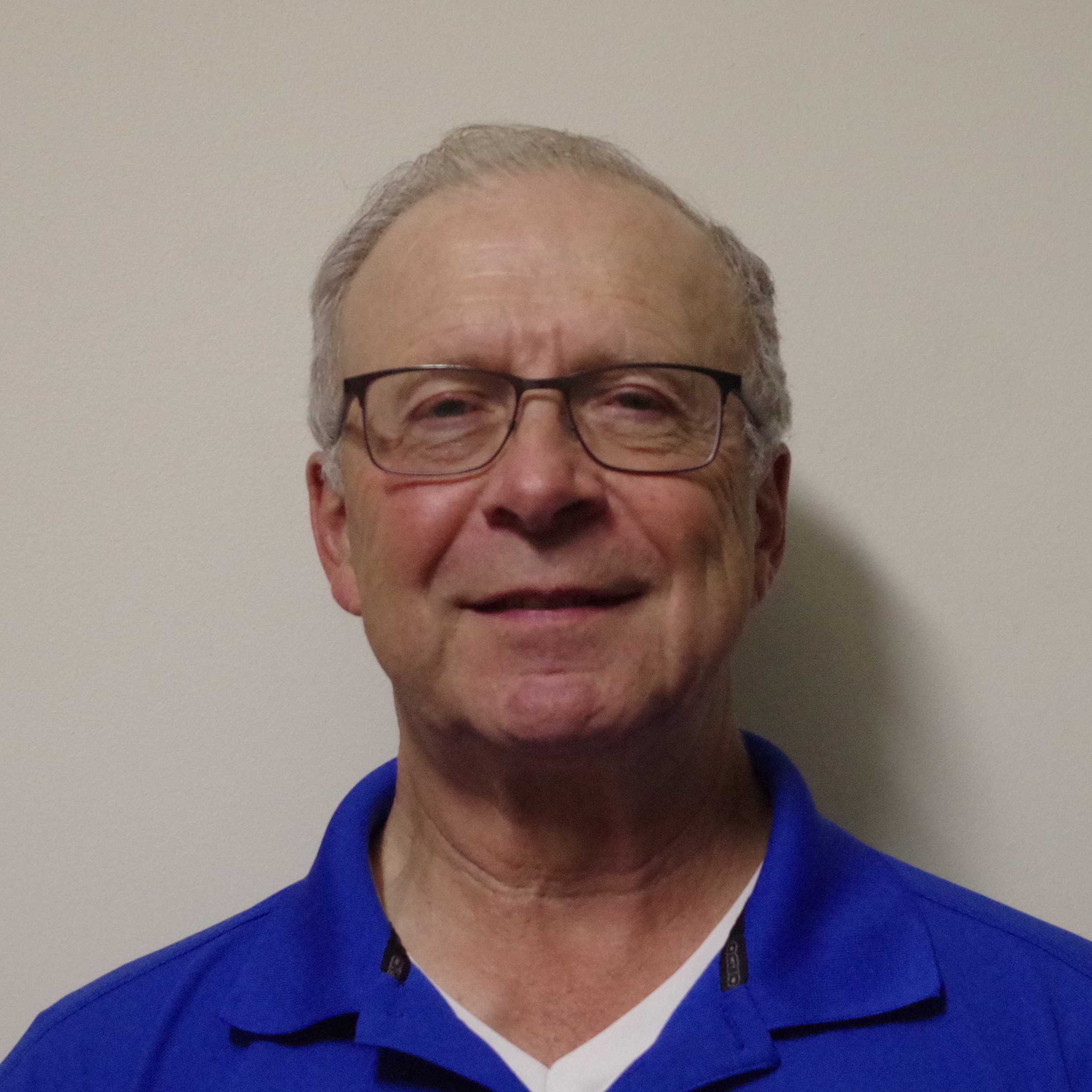 BOB LEITCH
Director, Fundraising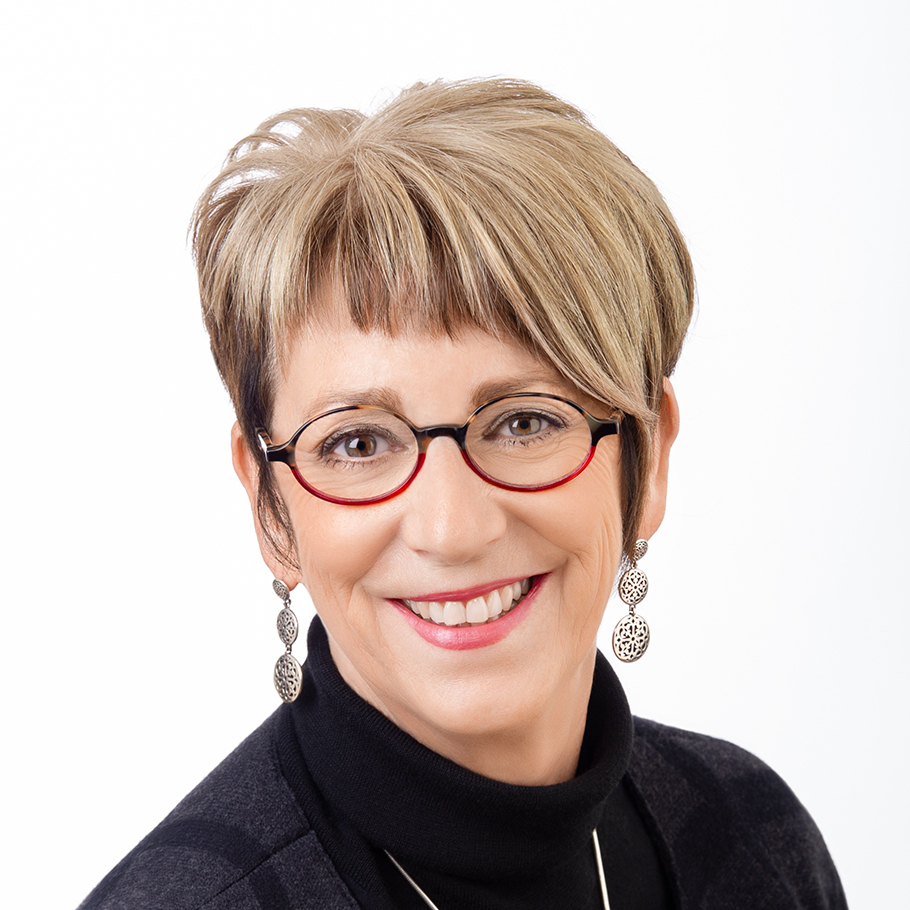 MICHELE HOLMES
Director, Public Image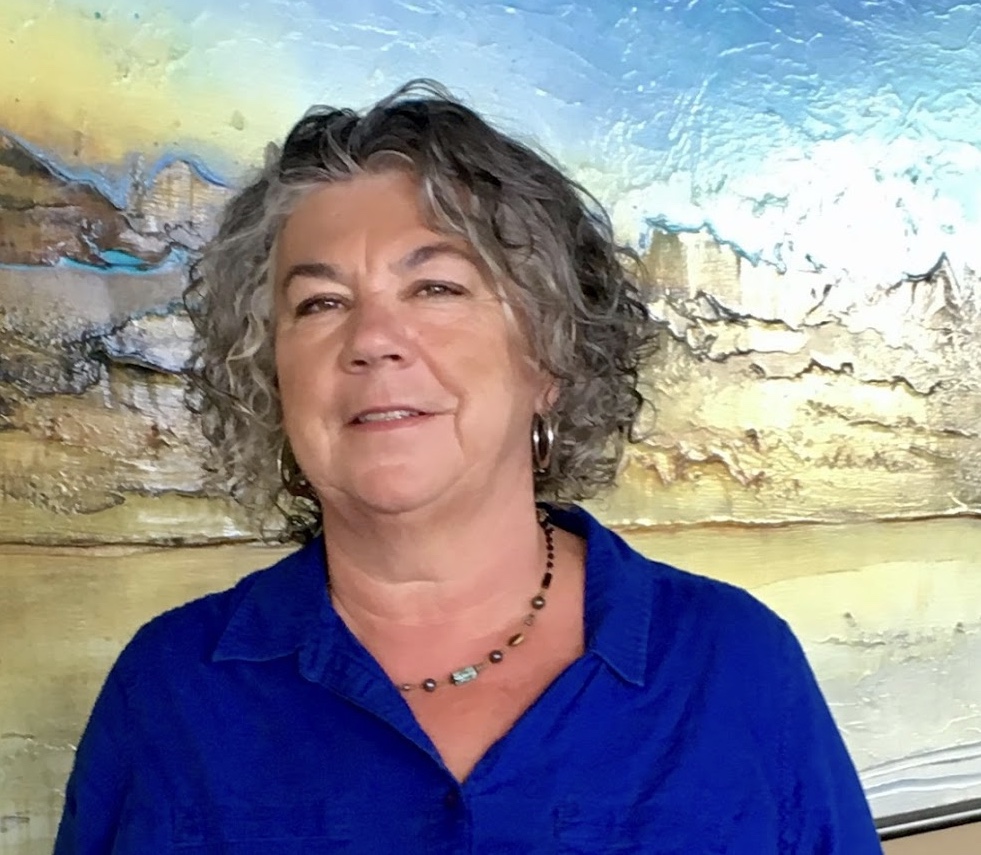 Director, Club Administration
DENNIS SUTTON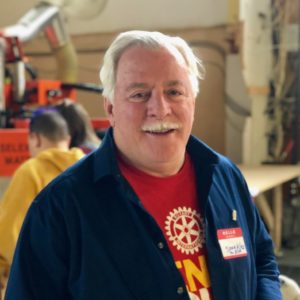 IAN  BROWN
Immediate Past President & Youth Protection Officer